New Chelsea FC manager Jose Mourinho is looking to bring in Juventus star and Italian international Claudio Marchisio as he begins his second stint in charge of the London side.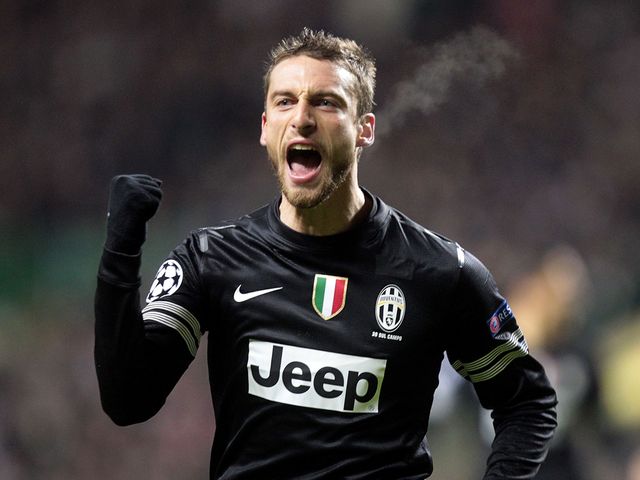 The 27-year old midfielder is capable of controlling the game from his feet much like fellow Chelsea target Daniele De Rossi and this season after 45 appearances in all competitions, has notched up 8 goals and 10 assists.
Jose Mourinho wants these skills at his club as he believes that a player of his quality would go far towards helping the blues to begin their re-assault on the Premier League.
Juventus, however do not want to lose their born and bred Turin man and Chelsea may be forced to part with upwards of €25million or more to get their number one target.