English Premier League side Southampton have netted themselves a big coup by signing Croatia international and Lyon defender Dejan Lovren.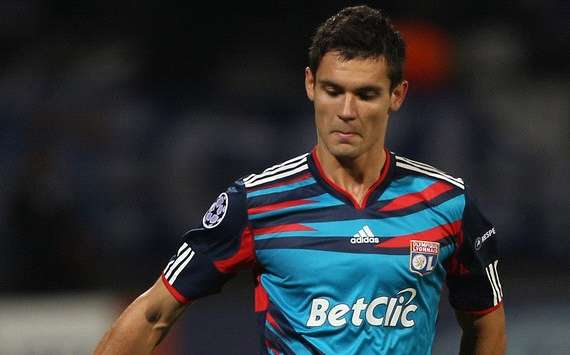 After three seasons in France, Lovren will join Southampton and sign a four year deal despite being linked to Chelsea and other top European teams.
The 23 year old will also arrive for a decent fee of around £6.8million and told the official club website, "I've spoken a lot with the chairman and the coach and this is a great project. They told me a lot of positive things and I know the history of the club. It's a big club and I'm very happy that I can be a part of it."
"After three and a half years in France, it was a dream to play in the Premier League. Now the dream has come true," he said. "I have it in my mind to do something big, and I see the same thing in the club.
"We are a young team and I am a young player also, so I hope I will stay here for a long time."