Paris Saint-Germain are interested in buying Juventus star Paul Pogba and they may use Italian Marco Verratti in a potential swap deal.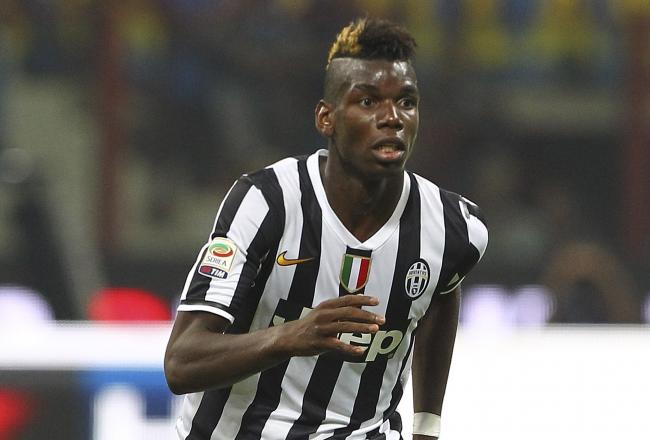 The former Manchester United man has been in red hot form for the Italian champions over the past season or so with the French youngster now travelling with a huge price tag.
Juventus are reluctant to let the 20 year-old leave the club and are reportedly close to agreeing to a new contract but they have admitted that an offer of around 40 million euros may be too tempting to turn down.
PSG are just one of the clubs who are interested in Pogba and could use Italian international Marco Verratti in part of a swap deal.
Juventus may feel that it's too good an offer to turn down as they have been monitoring Verratti over the past few months as a potential transfer target if they feel they are resigned to Pogba leaving this season.